Application Procedure
Applications for admission to Foothills will be processed continuously, to give adequate time for administrative procedures and feedback. We would also encourage the parents to visit the school to appreciate the facilities and discuss the best options for their children.
We welcome applications from boys and girls of character and ability from all backgrounds, who we believe will benefit from the Foothills education. As a leadership development centre, will however give priority to those that demonstrate ability and willingness to provide future leadership in their communities, and bring positive change. We will, as a minimum, look for the following qualities in any candidate:
a good level of academic ability – including good grades in Mathematics and English
a passion to serve the community, and desire to bring positive change
commitment to the school values (QCI)
an enthusiasm or skill that will add something to the life at Foothills; and
the resilience of character that will enable him to participate fully, and thrive in a residential mixed school.
We will use various tools to select good candidates, including reports from the candidates' current school, telling us about their performance, attitude and potential. All candidates will sit tests and interviews at the school which will give us an indication of a their underlying ability in several areas. Interviews and final offers will be conducted in July mainly for the International GCSE students joining in September, and in November/December, for IGCSE year 9 and KCSE Form 1 admissions in the next January intakes. Download your application form here. And also Fee structure
Download Application Form
Download Fee structure
Short info
Mentoring Programme
The Foothills mentorship programme is an integral part of the leadership programmme, and is designed to provide the students with a direct linkage between them and role models in Industry, professional practices, the arts, sports world, and other leadership roles.
As they meet and discuss on various issues, they will get to appreciate the real life situations to blend with their theory. Invariably some of the mentors will also be parents in the school, sharing with others beyond their household.
More programs
Foothill School Mentors
Mentors on our mentorship programme are drawn from a broad network of both ladies and gentlemen volunteers who see value in building our future leaders and are prepared to spend some of their time and effort, sharing their experiences, and providing the requisite emotional and intellectual support to the boys.
This will include live meetings especially on weekends, online interaction and other communication as will be agreed upon between the two.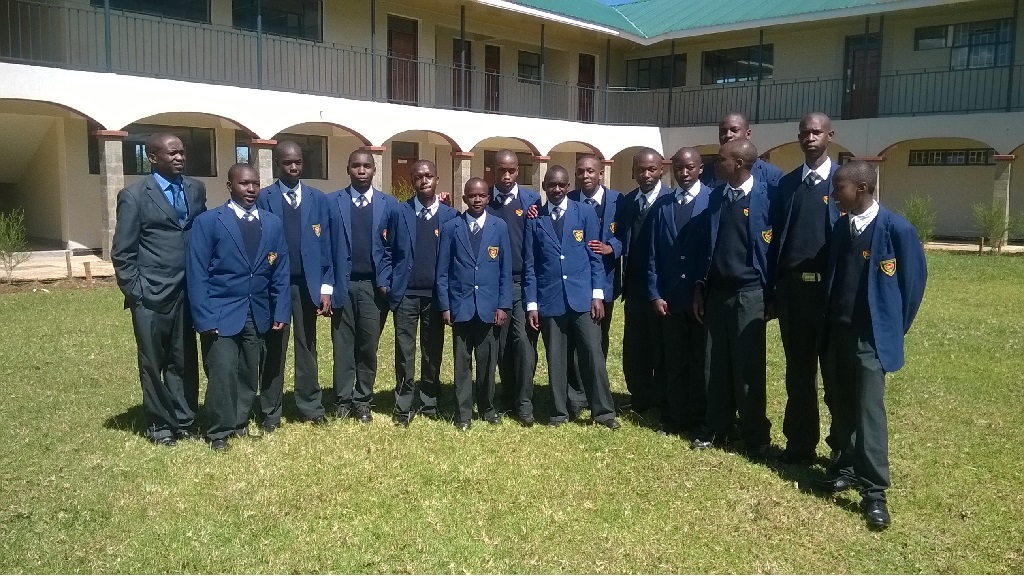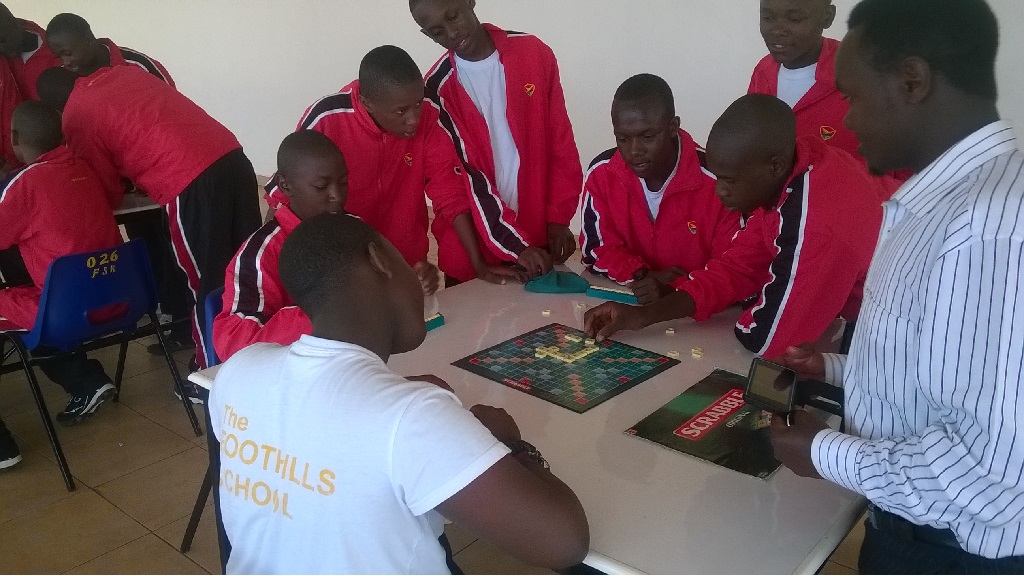 Then
Foothill School Mentors
In addition to the personal interaction with mentors, the following activities will be pursued:-
The school will also invite, at least monthly a guest speaker to cover a relevant topical issue.
Visits to selected organisations where best leadership practices can be observed.
Research by the students on the life and achievements of some of the world renowned leaders, especially around their commemorative dates.
Carrying out activities to emulate the leaders within the school and the community.
Experiential learning under the outdoor activities programs. These programs include mountain climbing, hiking, scouting, team building, theatre arts, sports, theatre and interactions with men and women who have dared failure to bounce back to their pathways to greatness.
Uniform list
The Foothills School uniform will comprise the following items, which shall be purchased directly from the school at a negotiated price of KShs 19,500.
1 Navy Blue blazer with gold yellow strips*
2 light Grey Trousers ( 3 Gold-yellow skirts for girls)*
2 White long-sleeved Shirts/blouses*
1 White short sleeved Shirt/blouse*
3 Pairs of Black socks (White socks for girls)
1 School Tie
1 Tracksuit*
1 Sports Kit*
2 Navy blue long-sleeved Pullovers*
1 Navy blue sleeveless Pullover*
1 Navy blue Jumper *
1green t-shirt
1 white t-shirt*
Marvin*
Items marked* are branded with the School logo. In addition, students will be required to bring with them:
Hold-all bag (No metallic boxes allowed)
2 medium-sized padlocks
2 pairs of black shoes
Black belt
Sports shoes
Black material trousers for girls as optional
Download the Uniform List here. And students shopping list.
Download Uniform List
Download Student Shopping List