Currently taking Applications
The School is currently accepting application for admission of new students. Get in touch with us for more information or you can download the application form and get started.....
Short story about
The Foothills School.
About us
Set at the scenic foothills of Mt Kipipiri, which forms part of the Aberdare ranges, in Miharati, Kipipiri, Nyandarua County, this ultra- modern Secondary Boarding School initially admitted only boys since its opening in 10 February 2015. From 2023, it has opened its doors to girls, making it a 'family-centered' school. It is designed primarily as a leadership development center for boys and girls while encompassing the national KCSE(8-4-4), the new CBC, and in the future IGCSE curriculum as well.Other programmes will be introduced later as the school grows.
A wonderful serenity has taken possession of my entire soul, like these sweet mornings of spring.
More About US
Explore our educational
Pillars
We Believe
Our Vision
Our vision is to be the icon of leadership development for young adults through provision of quality, holistic education. We are inspired by our guiding philosophy which identifies the fusion of the two compelling cases of the provision of quality education and developing our future leaders as the motivation and fire that drives our passion and investment in The Foothills School Kipipiri.
We hope to host talented boys and girls from diverse backgrounds and regions.
Reflecting on the words of the late Nelson Mandela... 'After climbing a great hill, one finds there are many more hills to climb.'
Our Vision
Life skills and competencies to conquer,
The attitude to confront,
The resilience to endure,
The humility to serve, and
The education to master the context and to surmount the challenges in their future lives and careers, as they climb hill, after hill, after hill, ad infinitum
Our Mission
Our Mission is to develop future generations of leaders for our country and the region. We will seek to develop confident, self-respecting and well-rounded characters who aspire to bring out the best of their God given talents while respecting the rights of others to be different. These will be young leaders who see a higher calling in their life, not just to serve self but the greater good of society, and that are ready and willing to change that society through positive actions and ideas.
Our Mission
Create a conducive environment for talented boys and girls to learn within a holistic framework in both academic and co-curricular activities
Bring out the competitive spirit in each of our students
Prepare the students as future leaders
Foster the spirit of oneness and unity as a school community, and as a country.
Values
As a leadership development center for boys, our core values, are anchored on three pillars, popularly referred to as QCI :
1. Quality
2. Character
3. Innovation
MOTTO
'Maeistas per humilitatem' in Latin means 'Greatness with humility'. This was selected to emphasize our desire to develop greate, yet humble or down-to-earth leaders, such as Jesus Christ, Prophet Mohamed, Mandela, Gandhi, and Mother Theresa, among others.
Values
We shall continuously emphasize the need to strive to do the right thing right, first time and all the time, which avoids waste.
Within this pillar, we will also emphasize the synergies to be derived from teamwork, the importance of collaboration while encouraging competition
In today's dynamic world, finding new ways of solving the ever-changing challenges is critical.
Our Thanksgiving
The Foothills School hosted their first ever thanksgiving event at the school grounds and it was amazing. This was to celebrate the our first graduates who performed well and also to appreciate them with presents for their work well done.
The Foothills School presented 15 candidates. The school posted a good performance, with an average of 7.67 (B-).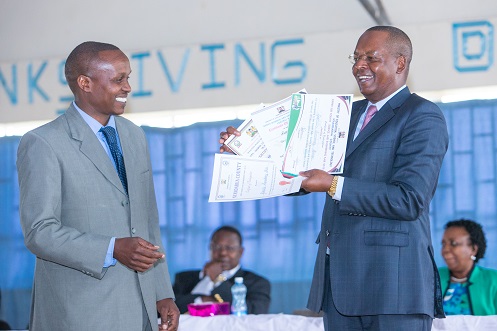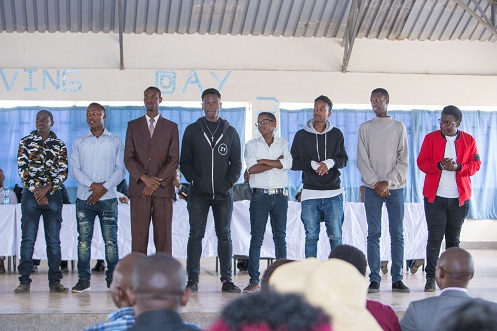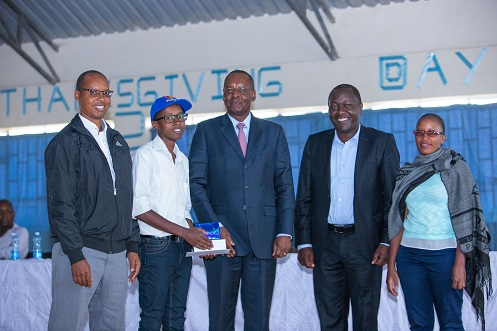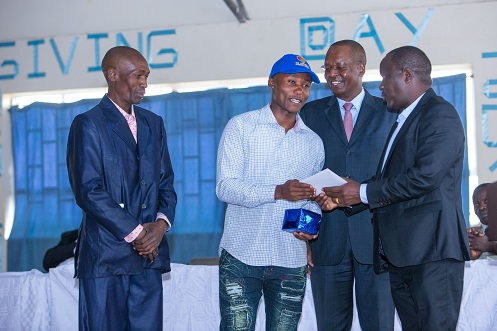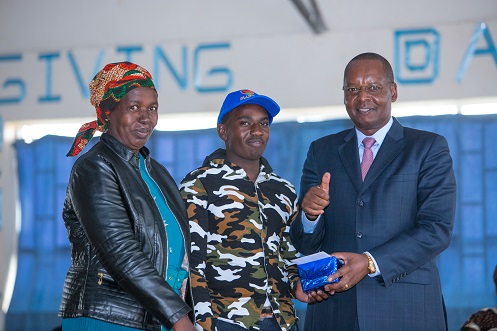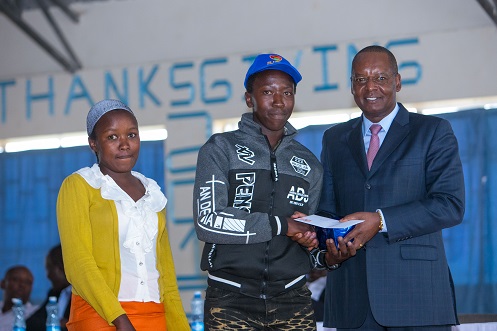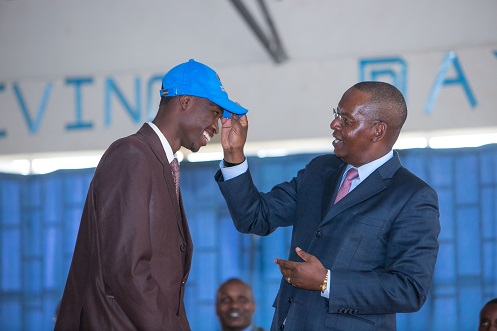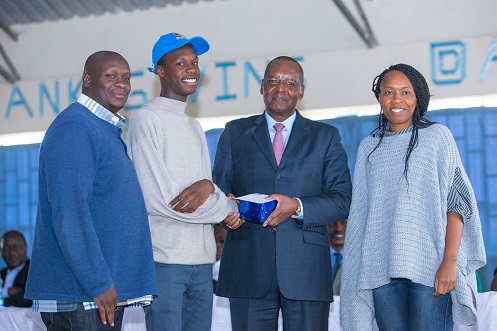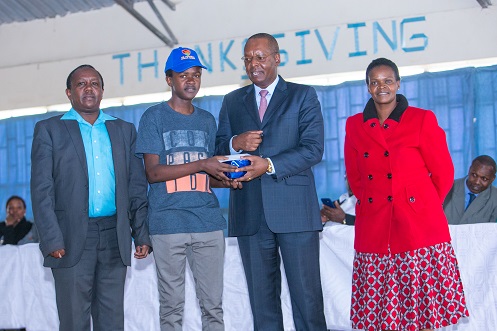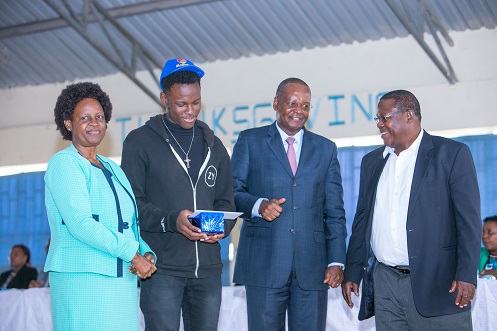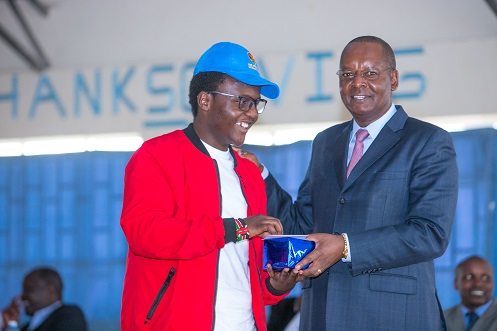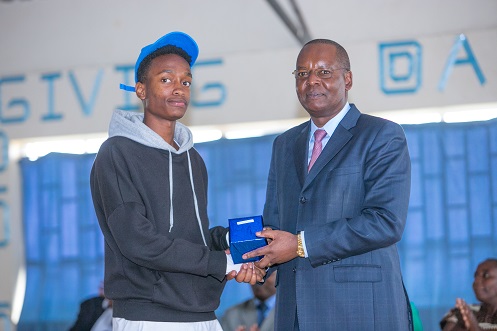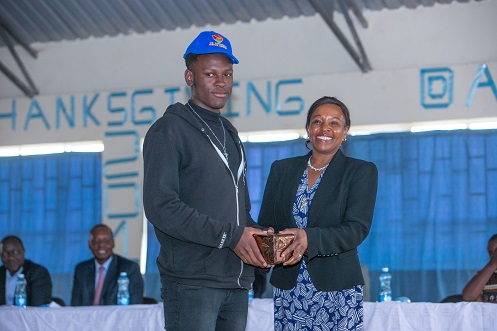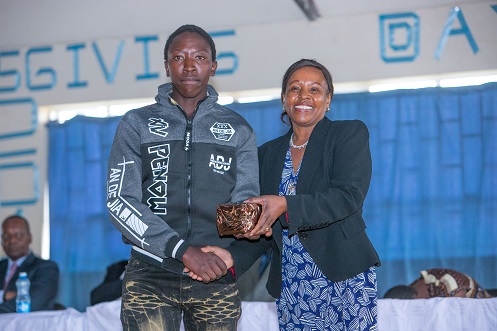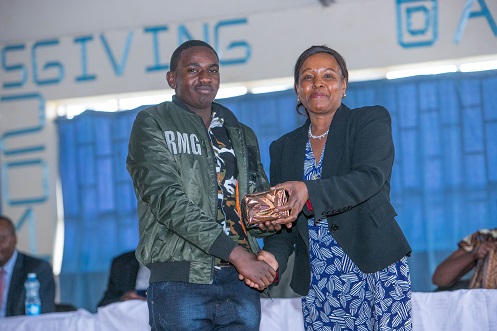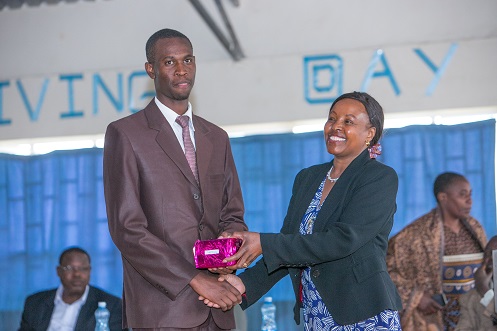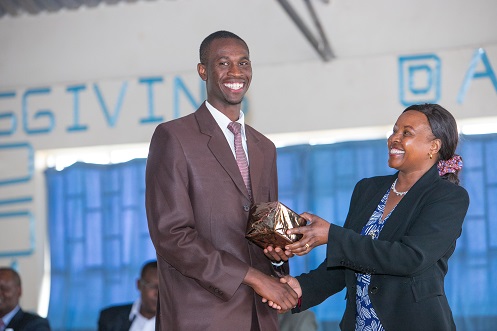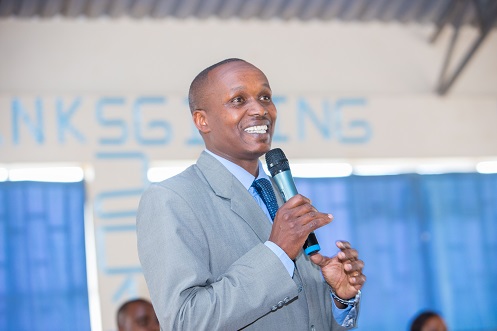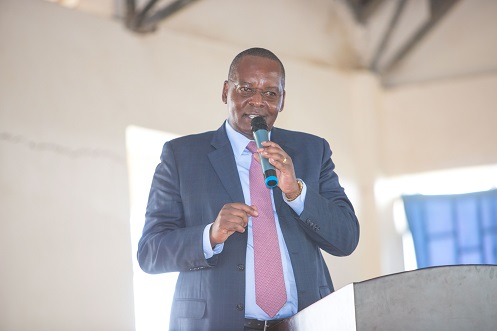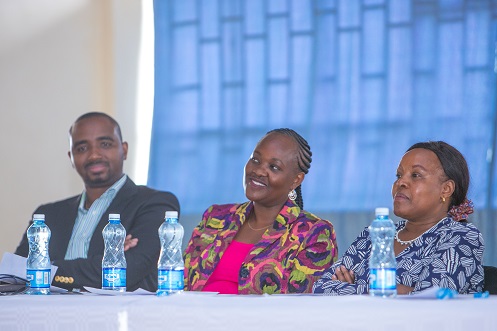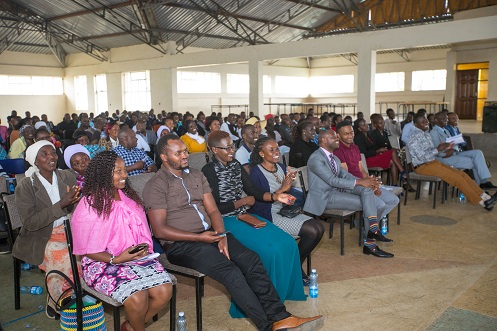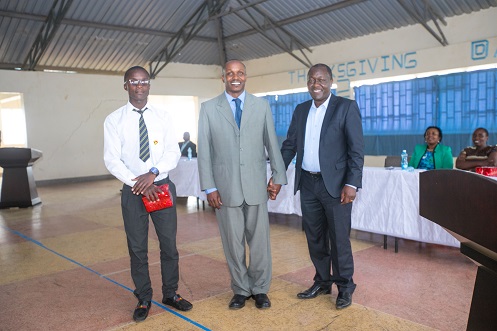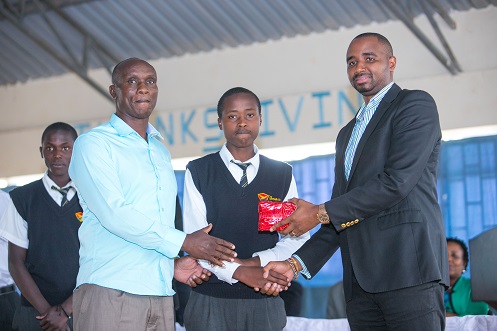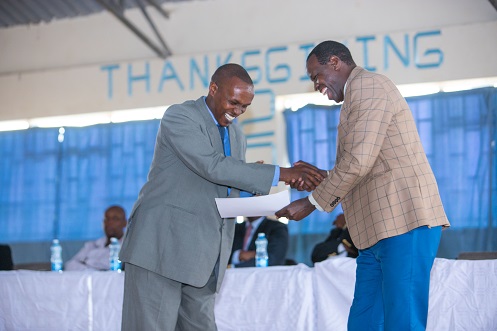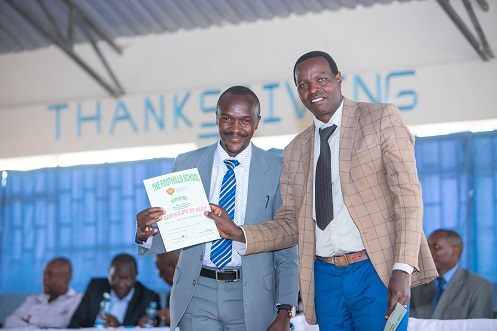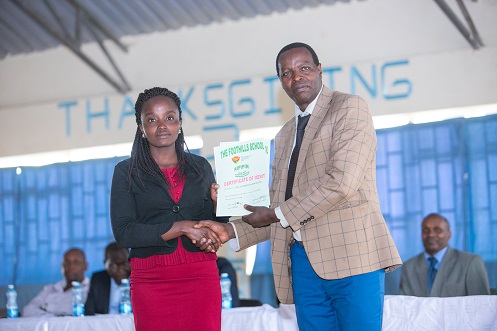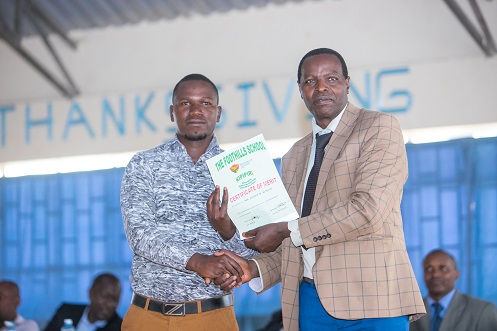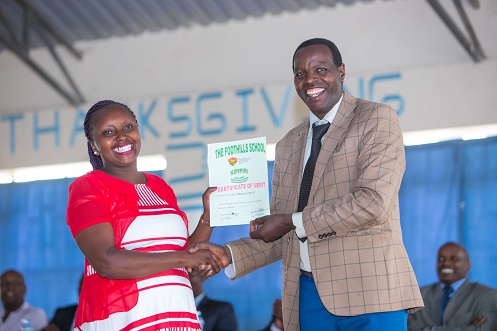 Our Management
The Foothills School governance is designed to facilitate decision making and participation at all levels, and will have the following organs; The Patron, Board of Governors, Parents and Teachers Association, Management Team, as well as a Student Council.
Hon. Amos Kimunya EGH MP Kipipiri
Patron
Mrs Lucy W Muhinga
Board Member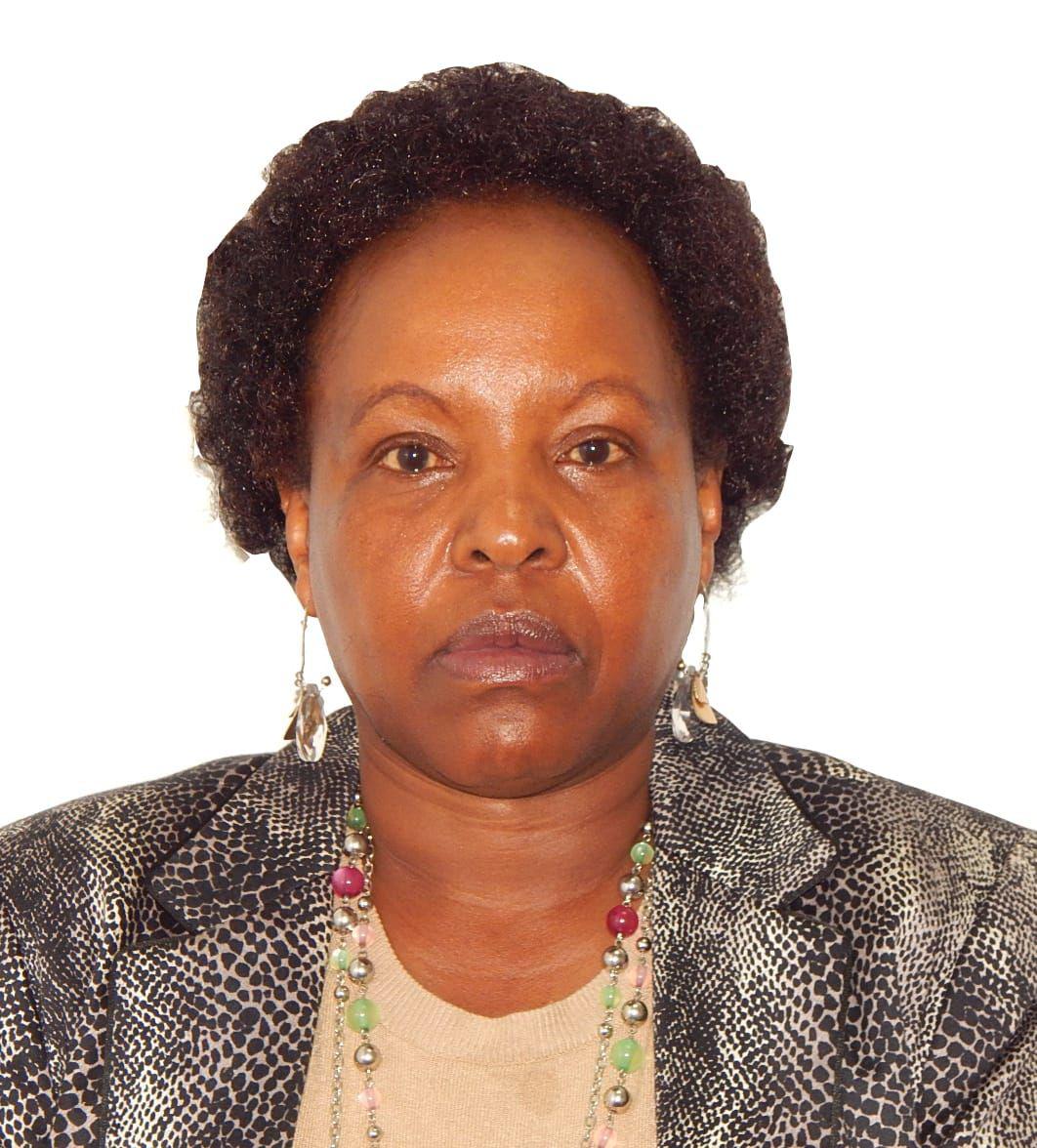 Francis Njuguna
Board Chairman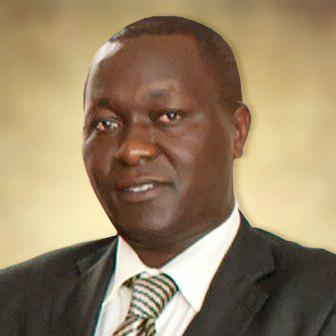 Benard Cheruiyot
School Headmaster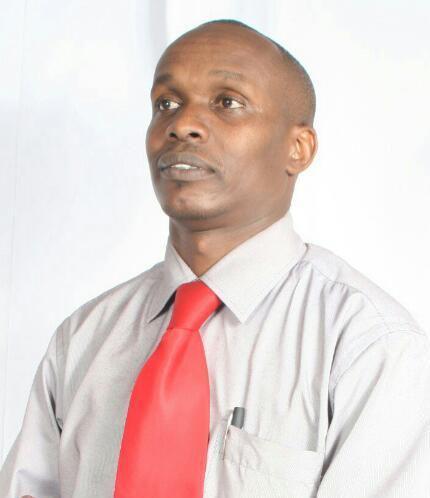 Mwanasiti Amani
Board Member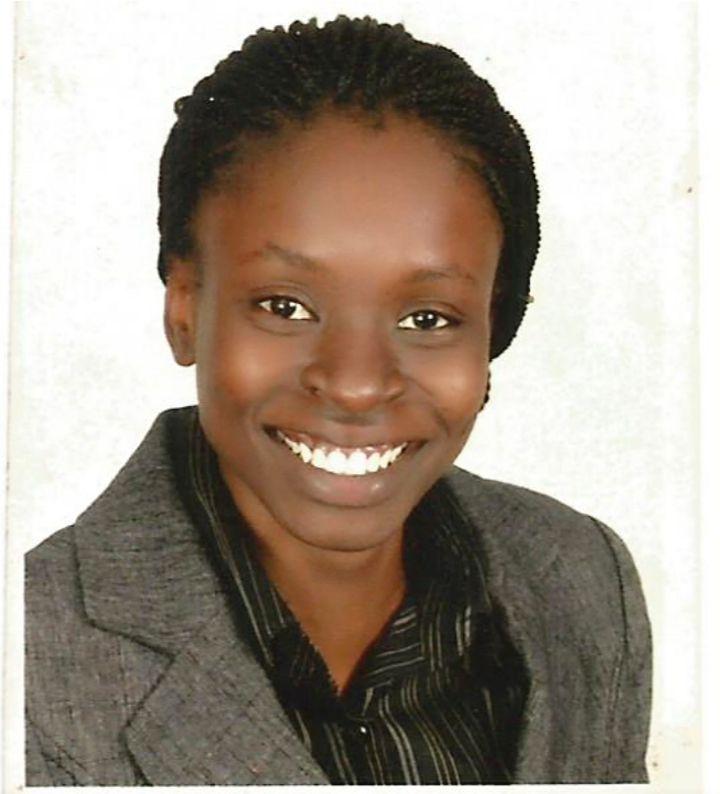 Learn
The Foothills School provides us an opportunity to plant seeds that will eventually create a critical mass of future leaders for our lovely Country.
Leaders who will aspire to do great things for their communities, the organisations they will work in, and the country, while mindful of where everyone else is, down to earth. Leaders who strive to achieve the greater good, not self-glorification. Hence our motto; "maeistas per humilitatem", or "greatness with humility".
Our Philosophy
Life Here
School life at Foothills School is designed to be comfortable for our students, while encouraging hard work. We aim to provide a homely atmosphere where lasting friendships will be created and nurtured, long after our students have left school.
We will strive at all times to achieve a fine blend of academic work and leadership development programs, as well as active participation in co-curricular and sporting activities. The central theme will revolve around teamwork, to unleash the synergy created by the fusion of the individual talents and capabilities, working together in harmony, to achieve greatness.
Plan a practice
News
We will be keeping you up to date with co-curriculum activities.
Our parents about
The Foothills School
Testimonials
The Foothills School
is the best choice for learning!
Wonderful enviroment and good atmosphere for students
The Foothills School
is wonderful place for everyone.
Very Welcoming both to the visitors and parents
Very motivated staff and professional teachers.
In
The Foothills School
I found the best courses.
Well taught courses
Our Work
The Foothills School has always been a strong Believer of wholesome learning, you can trust us to provide exactly that to the students.
Make sure to join us and Experience this journey with us.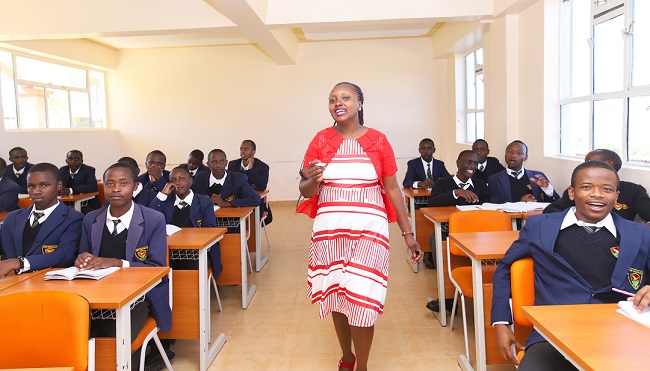 Our Classrooms
With Mordern classes and dedicated Teachers
Education
Our Staff are well trained and work with the students to improve themselves as they provide services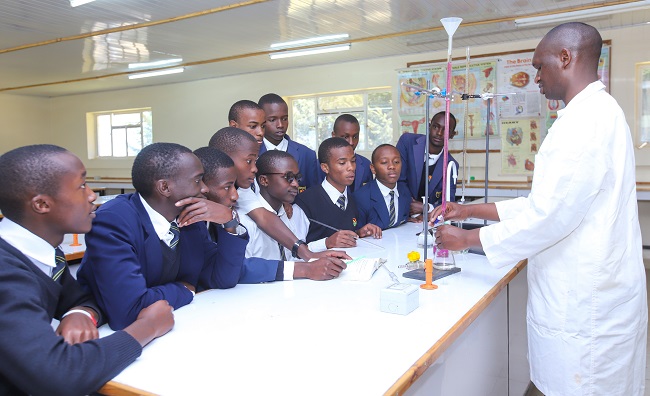 With Good Facilities and Labs
Join Us and enjoy Education
Facilities
For better Learning we provide students with well equipped classes and Labs
Family
We live like a family and take care of ourselves
Caring
We make sure that there is ample security and proper management of security facilities and services
Information & our
location
Contacts
You can reach us via our Nairobi offices or contact the school office with the contact infromation below. Maybe you just want to say something short or make a small enquery, you can do that by filling put the form below and we will get back to you. Thanks
Lets Talk
The Foothills School, Kipipiri
P.O Box 14 Miharati, 20301,
Nyandarua County
School office
Support office Nairobi
Head office Nairobi
Suite A4(ii), Golf View Office Suites, Wambui Rd, Muthaiga.
Kenya