The Program
The Foothills School is designed primarily as a leadership development center. Our desire is to develop great, yet humble or down to earth leaders.
We will create a conducive environment for talented boys and girls, to learn within a holistic framework both academic and co-curricular activities that will include Mentorship programs, and real life exposure and simulation programs in industry to experience future challenges.
The Foothills School is a values based institution that nurtures our young men to become leaders of the future. In keeping with our guiding philosophy, Mission, and Core values (QCI), the leadership development programme will take place from the moment the students arrive at Foothills, when they will be organised into groups of 6-8 students, for group learning activities, and as part of inculcating the requisite culture of teamwork and collaboration. Our over-arching objective is to create a critical mass of like-minded leaders who are willing to serve and influence positive change in their communities. We hope to build on the diversity of their backgrounds and geography to create synergy through scheduled coursework, role learning, mentorship, community programmes and personal development outdoor activities. At the Foothills therefore, reflecting on the words of the late Nelson Mandela .. 'After climbing a great hill, one finds there are many more hills to climb.' we will aim to create leaders of the future, in whatever field they end up in, by empowering them at their critical teenage stage to master the context, and to surmount the challenges in their future lives and careers, as they climb hill, after hill, after hill, ad infinitum.
Short info
Mentoring Programme
The Foothills mentorship programme is an integral part of the leadership programmme, and is designed to provide the students with a direct linkage between them and role models in Industry, professional practices, the arts, sports world, and other leadership roles.
As they meet and discuss on various issues, they will get to appreciate the real life situations to blend with their theory. Invariably some of the mentors will also be parents in the school, sharing with others beyond their household.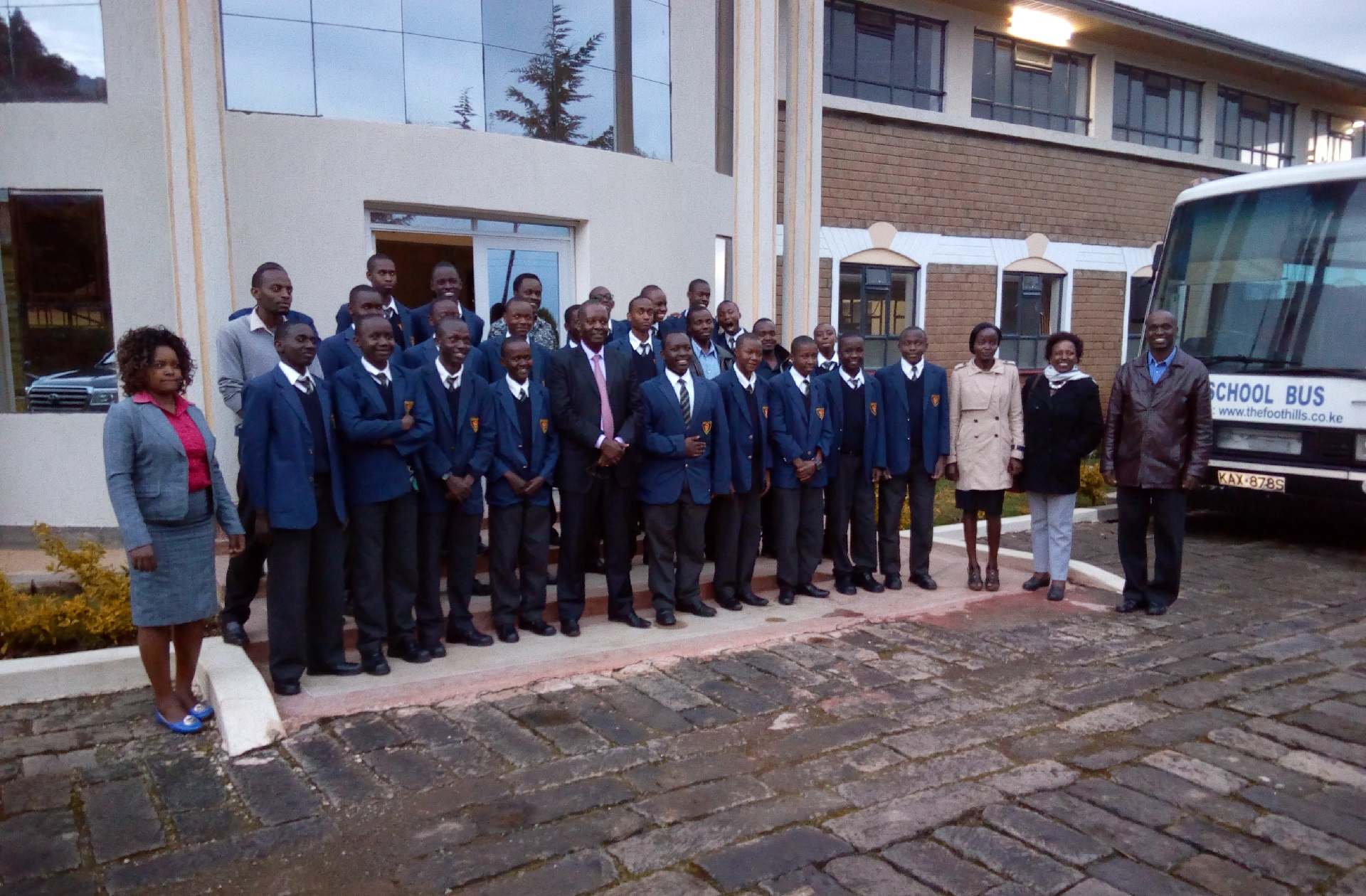 More programs
Foothill School Mentors
Mentors on our mentorship programme are drawn from a broad network of both ladies and gentlemen volunteers who see value in building our future leaders and are prepared to spend some of their time and effort, sharing their experiences, and providing the requisite emotional and intellectual support to the young upcoming leaders.
This will include live meetings especially on weekends, online interaction and other communication as will be agreed upon between the two.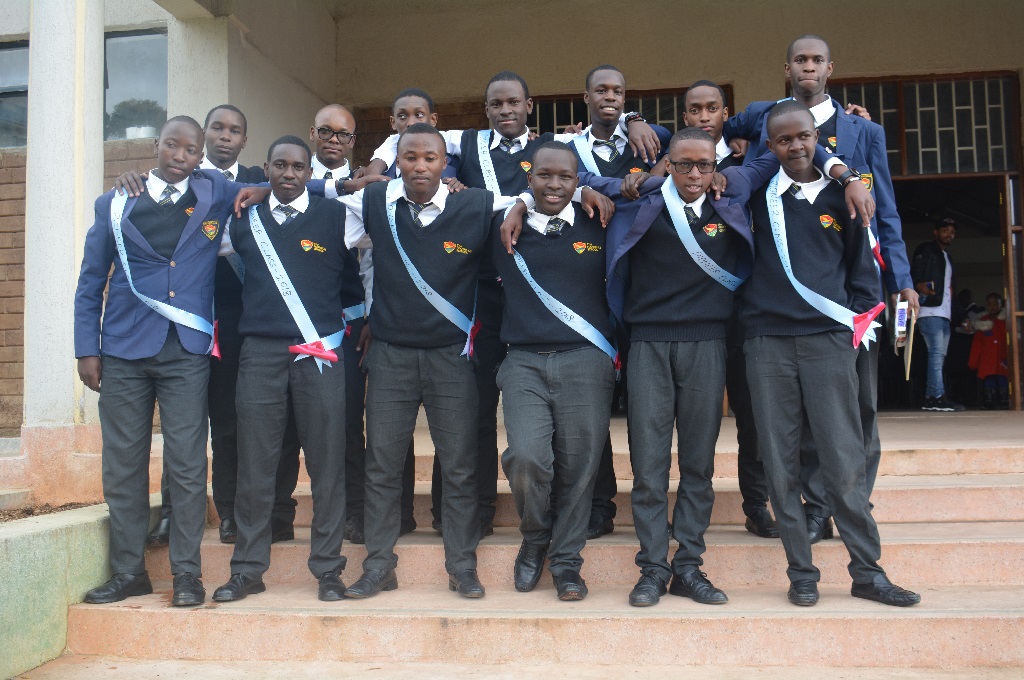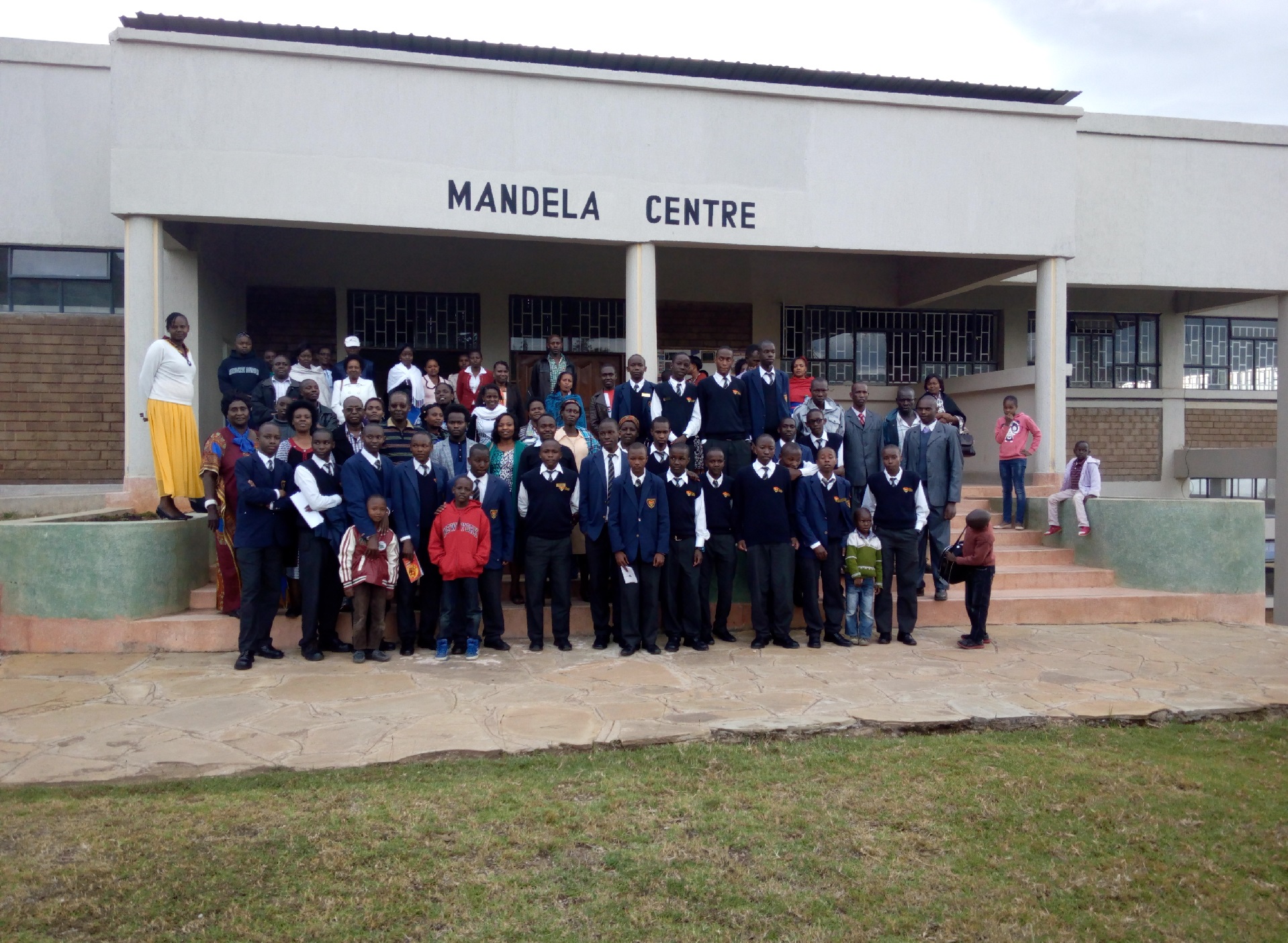 Programs
In addition to the personal interaction with mentors, the following activities will be pursued:-
The school will also invite, at least monthly a guest speaker to cover a relevant topical issue.
Visits to selected organisations where best leadership practices can be observed.
Research by the students on the life and achievements of some of the world renowned leaders, especially around their commemorative dates.
Carrying out activities to emulate the leaders within the school and the community.
Experiential learning under the outdoor activities programs. These programs include mountain climbing, hiking, scouting, team building, theatre arts, sports, theatre and interactions with men and women who have dared failure to bounce back to their pathways to greatness.